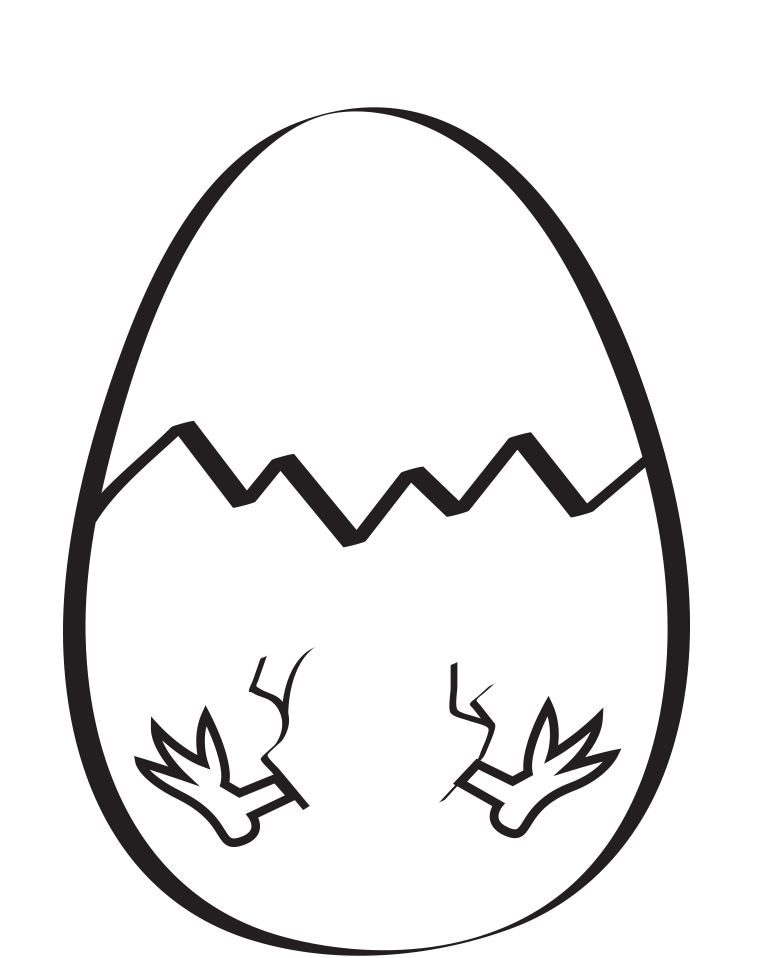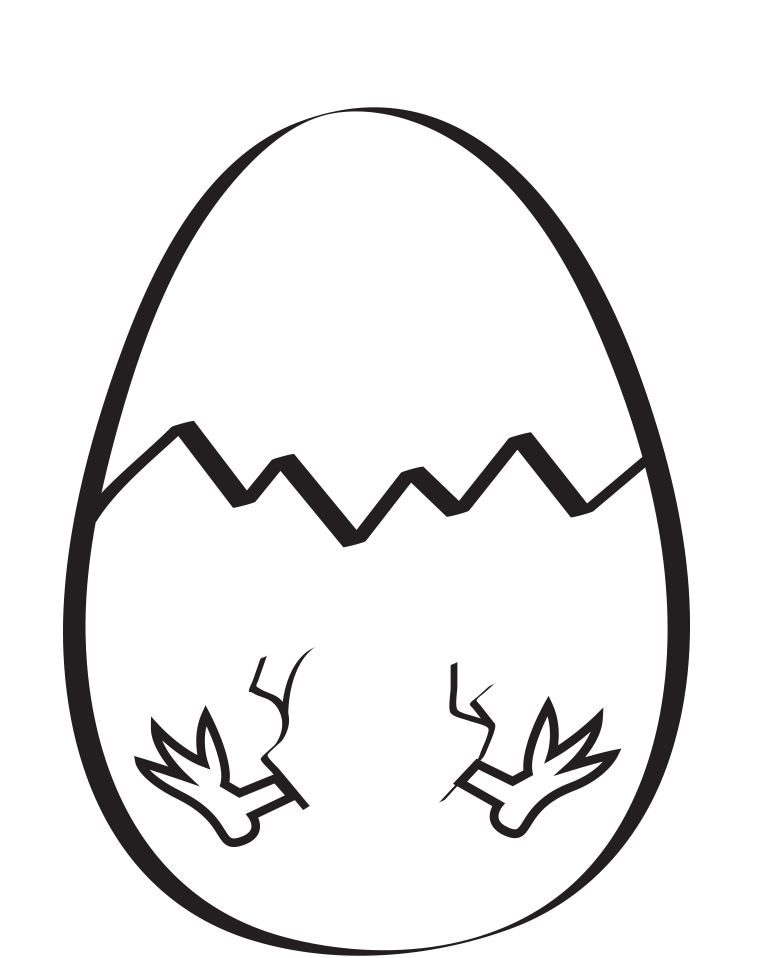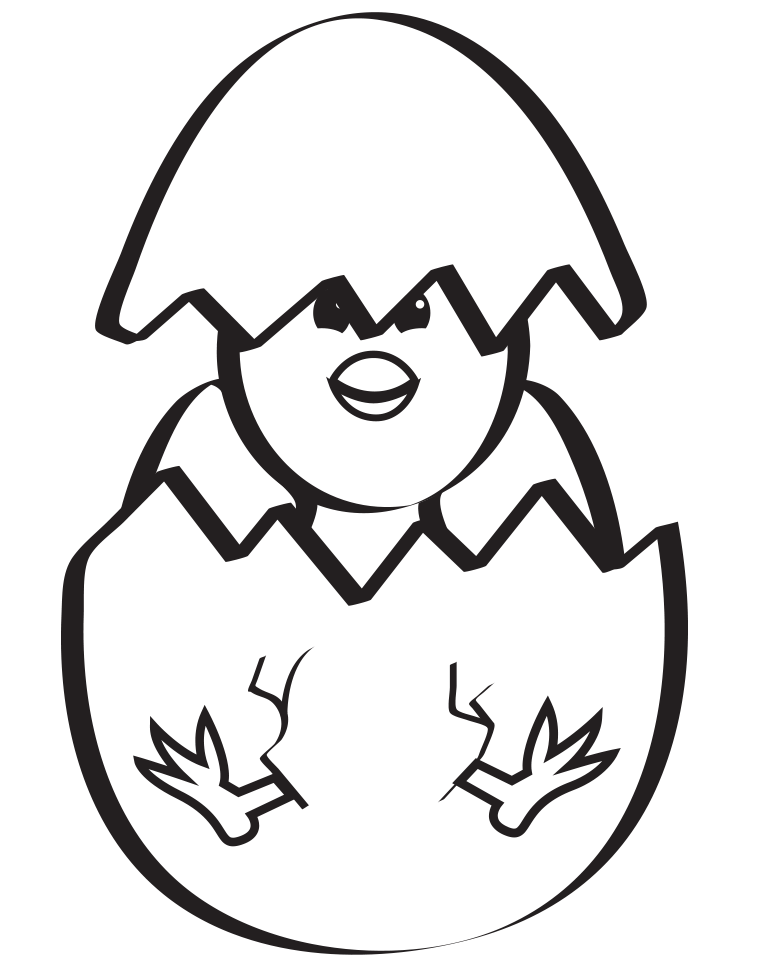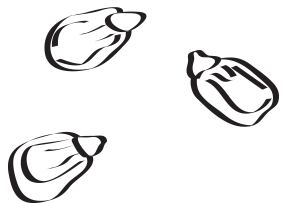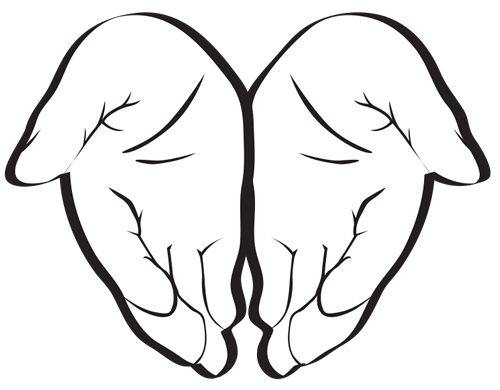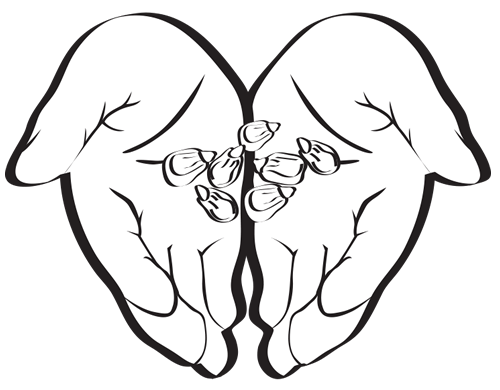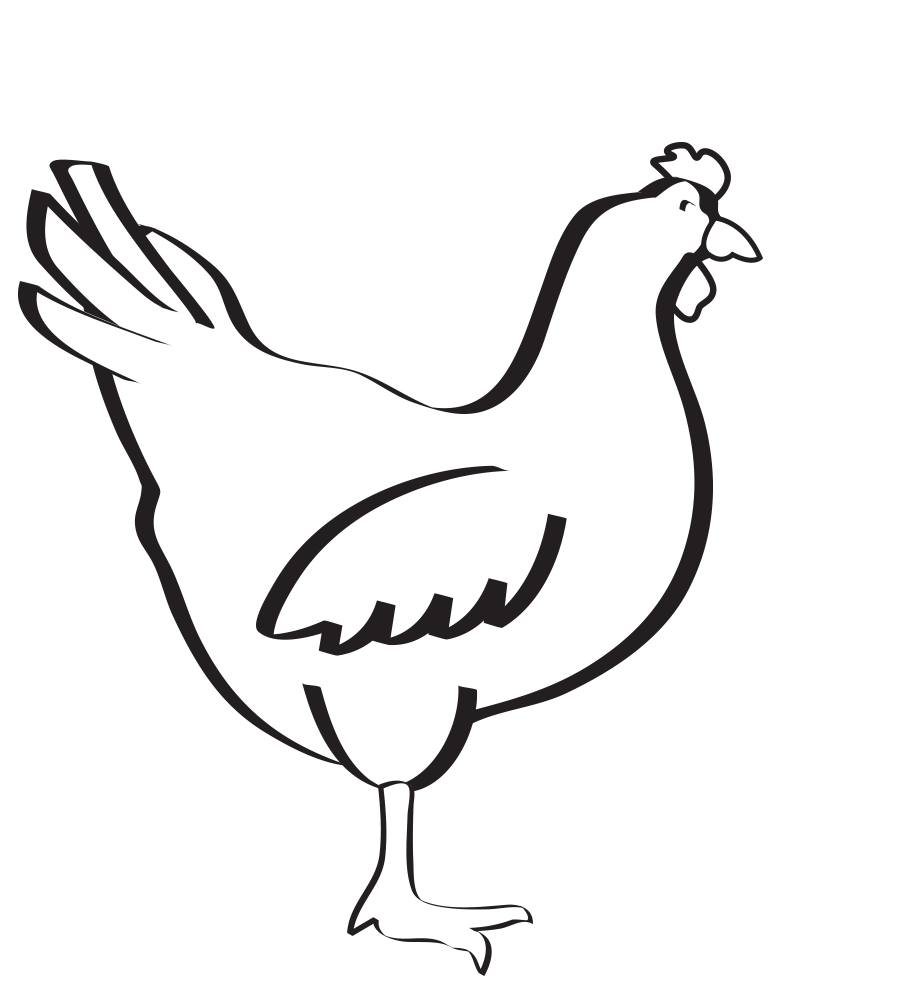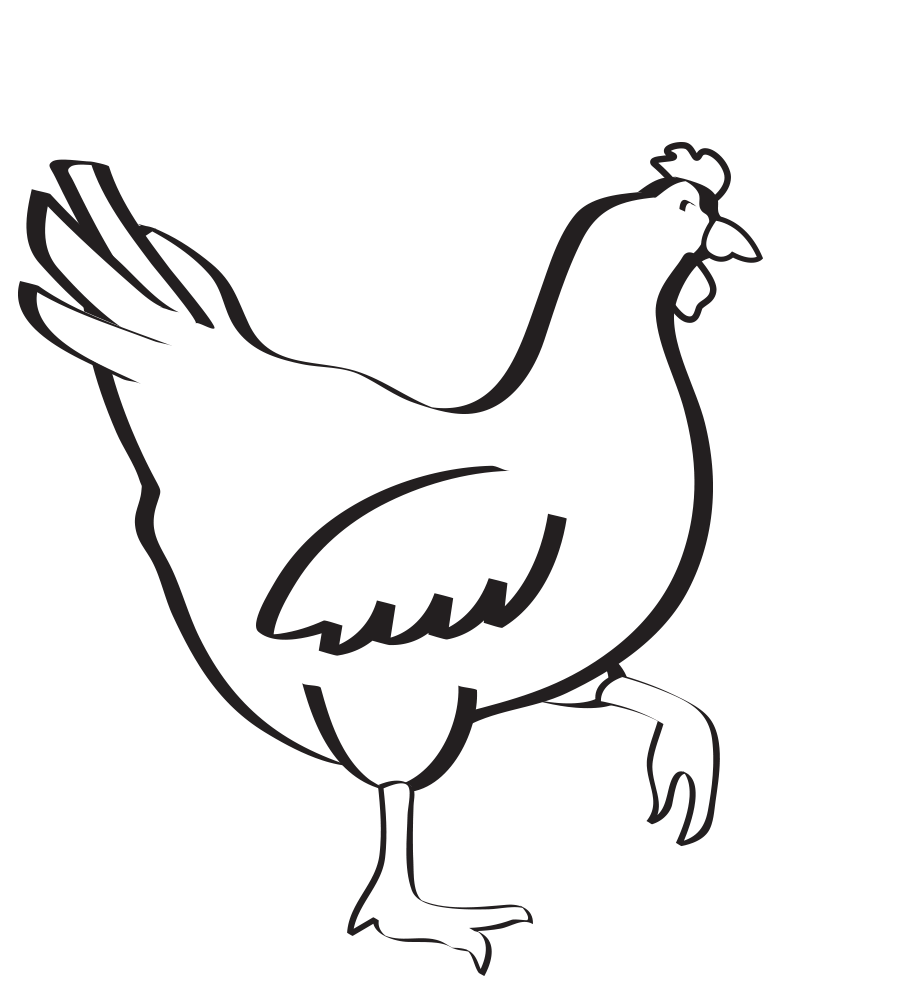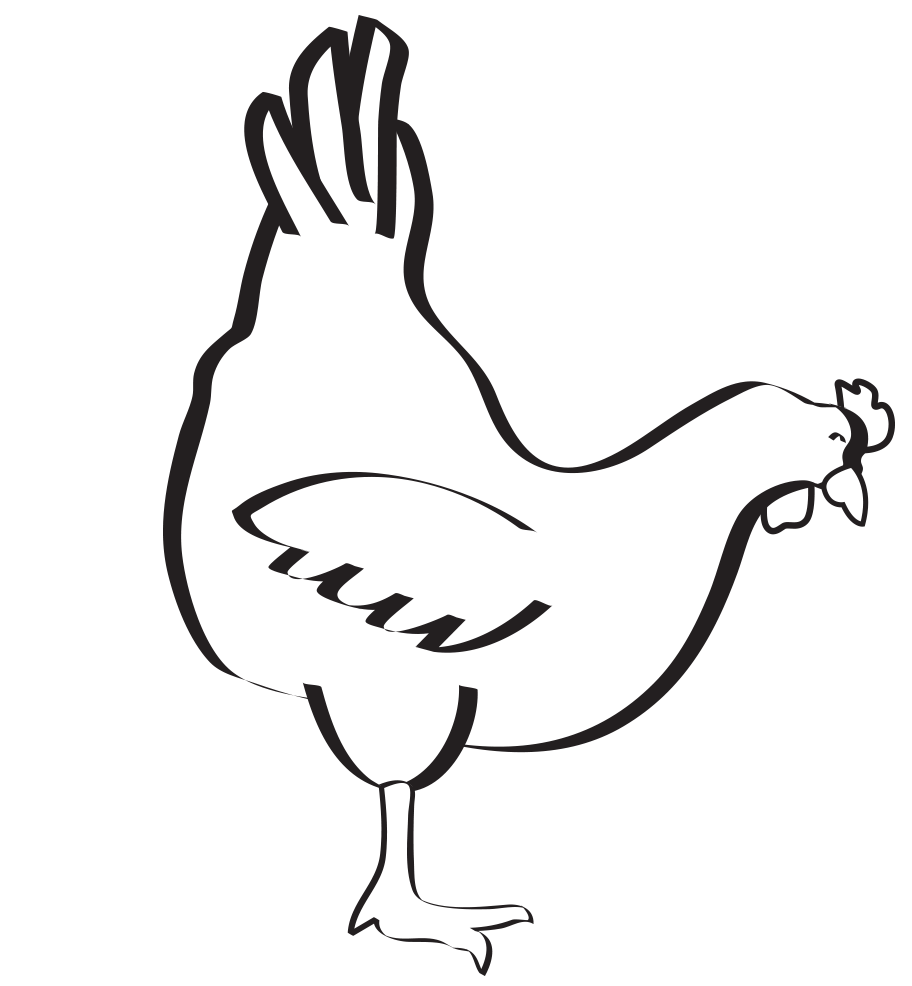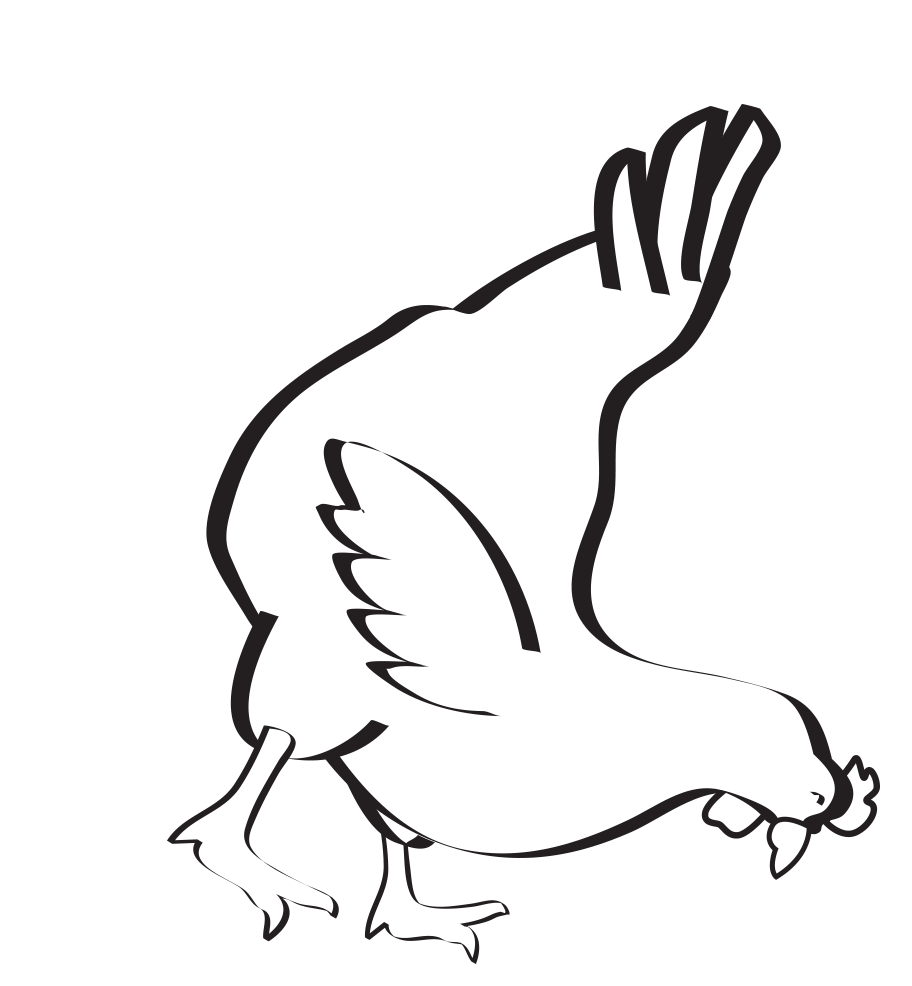 Providing healthy eggs is the first step to growing healthy broiler (raised for meat) chickens.  After carefully inspecting and cleaning, eggs from our breeder farms are promptly taken to our hatcheries, where they are placed in warm incubators for 21 days until the chicks hatch. Once hatched, the chicks are carefully transported to our family farm partners who raise them according to our animal welfare standards.
To ensure the right quality nutrition at the right time, we mix our own chicken feed. Primary ingredients include United States-grown corn, wheat and soybean meal, which are locally sourced from our own geographic areas whenever possible. In addition to healthy fats, which may come from either animal or plant sources, based on the product line, protein, vitamins, and minerals are also added to support healthy development.
DID YOU KNOW?
Hormones and steroids are strictly prohibited by federal law in poultry, so they are never used in raising chickens! The reason why chickens grow so quickly today is because of good genetics, environment, and 24/7 access to nutritious and plentiful feed and water.
Family Farm Partners & On-farm practices
We've developed strong relationships with our family farm partners to ensure our chickens are responsibly and safely raised—many for two and three generations. Our chickens are free to roam in chicken houses, where they have 24/7 access to fresh feed and water. Modern technology allows adjustments to air flow, temperature, humidity and lighting levels to make the house environment comfortable and support healthy growth. An enclosed environment protects chickens from inclement weather, predators and wild birds that can carry serious diseases like Avian Influenza. We work together—farmer, veterinarian and field technician or chicken expert—to provide chickens with the care they deserve.
FEED:
Just like any living creature, chickens' nutritional needs change and grow during different life stages. For chicks, we provide feed that starts as pellets, and then we crumble the feed to make eating easier. As chickens grow, the nutritional balance of vitamins, minerals and fats are adjusted as they mature.
ANTIBIOTIC USE:
The health and wellbeing of our chickens comes first and foremost. Not only is it the right thing to do to prevent unnecessary suffering, but we also want to see chickens live healthy lives. This means treating chicken flocks when they get sick. In our conventional program, we use antibiotics under the strict approval and supervision of a veterinarian to ensure the health and wellbeing of our chickens. Antibiotics deemed important to humans are not routinely used in the raising of broiler chickens. Flocks raised for our No Antibiotics Ever program are never, ever given antibiotics during their lifetimes, from hatching to raising.

BIOSECURITY:
Biosecurity means keeping our chickens safe from disease that may be inadvertently and unknowingly introduced from outside sources. The health and welfare of our chickens depend on our ability to strictly and consistently apply good biosecurity practices. Disease can quickly spread throughout farms and geographic areas, which ultimately impact all who depend on us for healthy chickens and quality chicken products.
A few examples of biosecurity measures we take:
Limiting on-farm visitors
Washing and disinfecting vehicles
Footbaths and protective clothing for those entering chicken houses
Regular training for all farmers and team members who have contact with chickens