Our company logo represents the unique nature of the chicken business–and has a deeper meaning. 
OUTER DESIGN: Represents our unending commitment to our goals—quality, integrity, service.
21 EGGS: A baby chick hatches in 21 days.
3-PRONGED SPUR: Represents the make-up of our most valued asset, our people—spirit, mind, body.
BLUE: The color of truth and honesty, our guiding principles.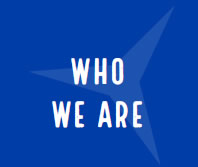 We strive to balance the needs of all parties involved: team members, partners, customers and consumers. Simply put — we are good people coming together to provide an exceptional chicken experience.
Setting high goals for ourselves means achieving or exceeding safety, quality, yield, and cost expectation of our customers. Distributed in more than 40 states, our products meet a variety of customer needs, including retail, foodservice and industrial markets.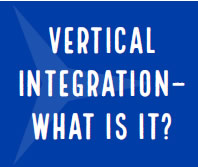 We combine, or "integrate," the processes of creating feed; hatching healthy chicks; partnering with family farmers to raise broiler chickens; and processing. This helps us increase efficiencies and quality aspects of our products, from farm to purchase.
Click here for more information.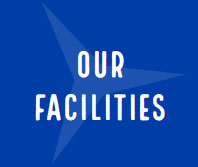 Each technologically advanced plant is supported with its own feed mill and hatchery, which allows us to provide the quality products we promise. Onsite United States Department of Agriculture (USDA) inspectors provide inspection oversight.
7155 Batesburg Highway
Batesburg, SC 29006
274 Nealson Street
Hurlock, MD 21643
525 N Mississippi Ave
Laurel, MS 39440